Music For All is an apolitical project that includes a curated webstore, interviews and blog.
We endeavor to support free expression and personal autonomy in the arts, with a focus on indie, avant-garde & experimental music by encouraging decentralization and self-reliance in music. Our goal is to empower musicians who have been neglected by the traditional industry — in an era of rampant censorship and division.
MFA was created by Camelia Brennan, who has extensive experience in the music industry with a focus on physical retail sales, manufacturing and e-commerce.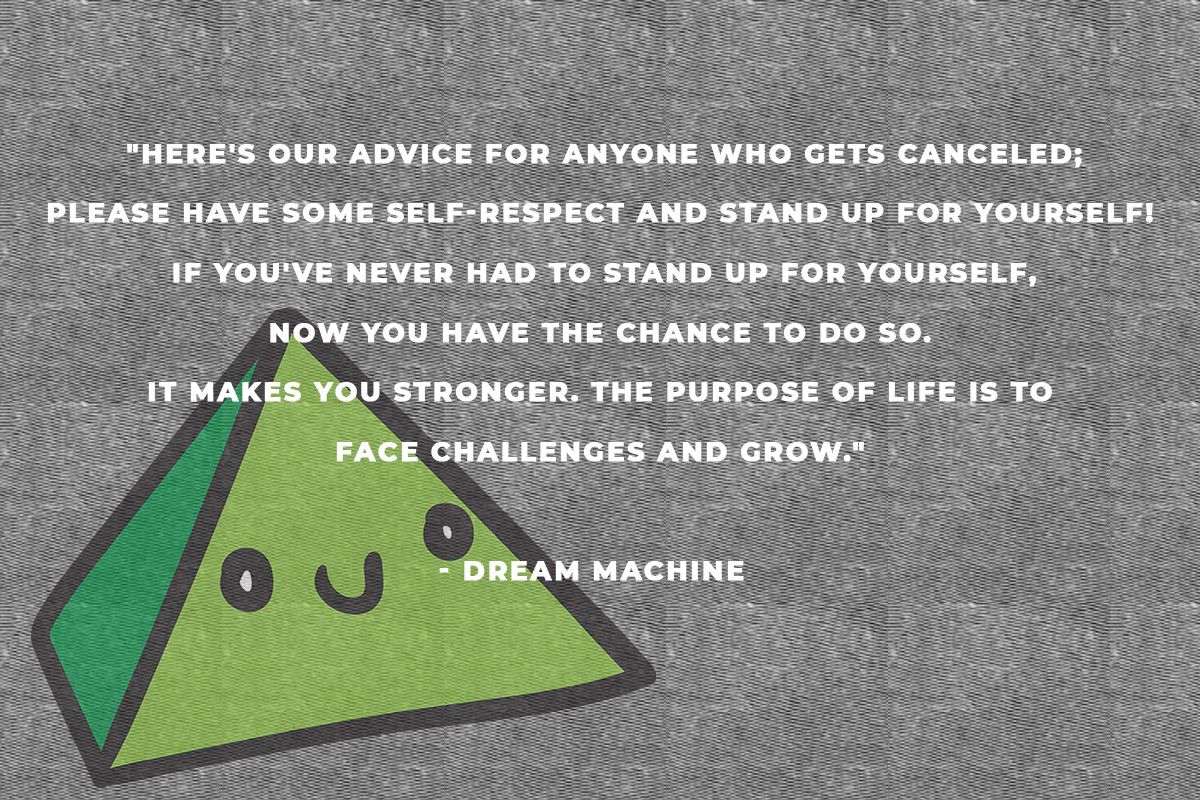 ---
We're interviewing a variety of writers, artists and musicians we admire, that are operating outside of the traditional industry and willing to speak up against censorship and other restrictions.
We strongly believe music is best experienced live and in person — yet there have been a plethora of obstacles making live performance increasingly difficult. The best way forward may be hosting shows ourselves!

We believe the best "safety" policy is to allow fans and musicians to make their own choices based on what is best for them individually, without force or shaming.
Artist Services
We have a wide range of experience working in the music industry, and are growing our network of other professionals in relevant fields. Let us know if you have a project you'd like help with!
Also — check out our DIY section where we'll continue to add new tutorials as we learn new things or try to improve upon existing processes.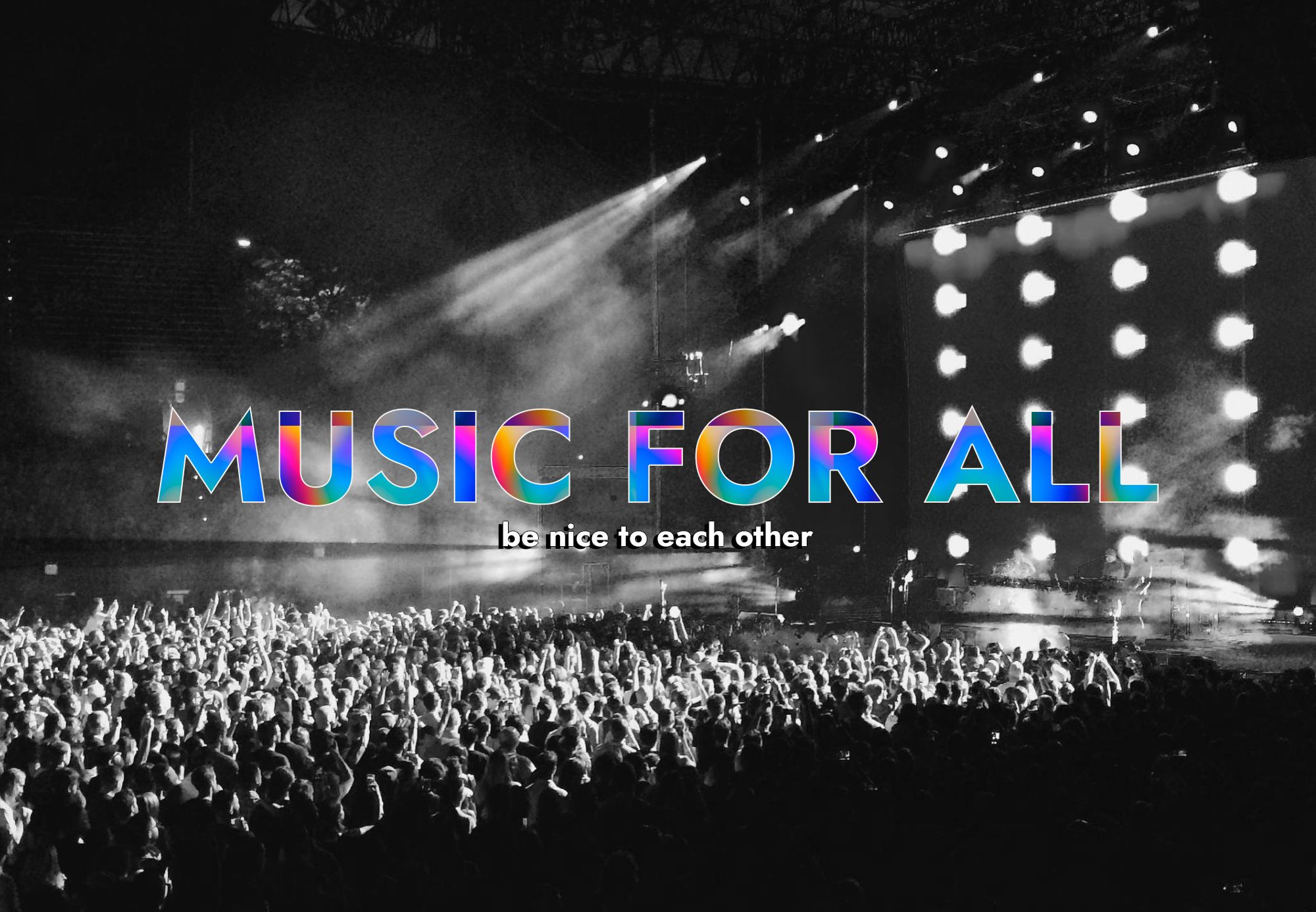 We've recently launched a webstore featuring music, books and zines by independent creators we love who are supporting personal autonomy and free expression.
We made our first zine & t-shirt this year! Read about our experience building something out of nothing here: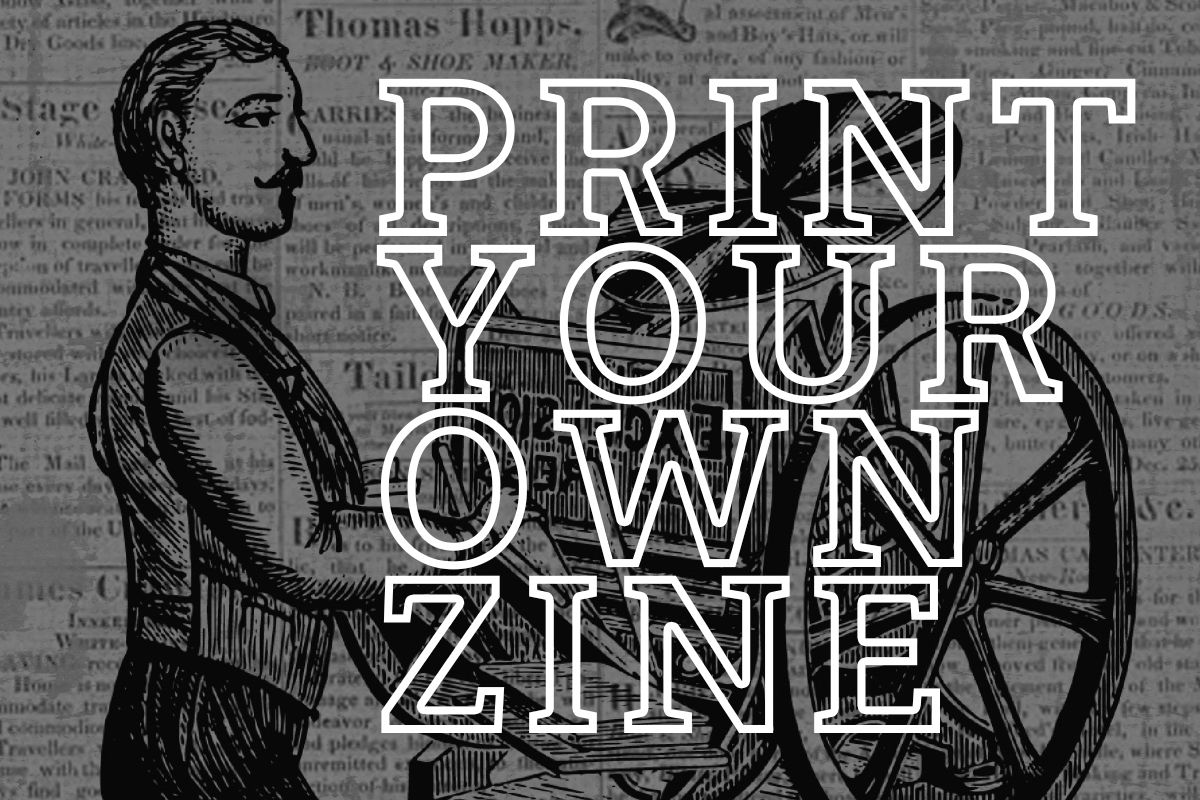 ---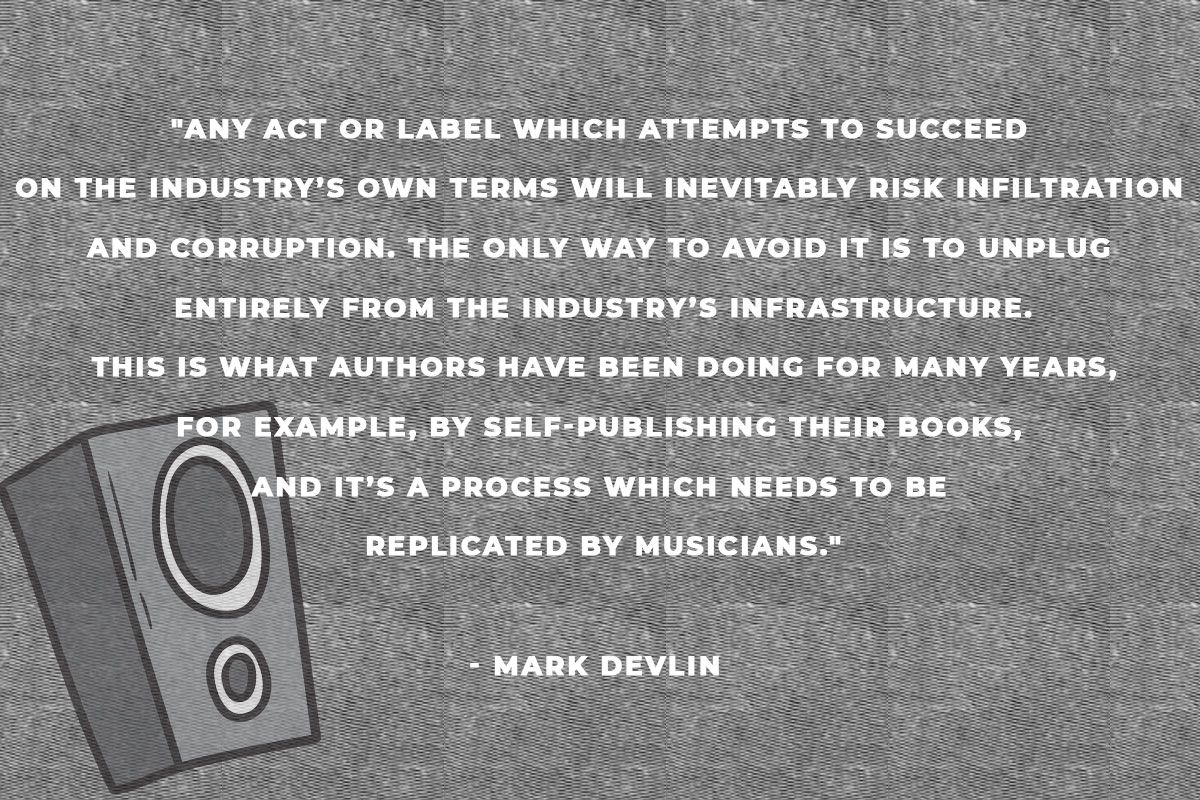 Please don't hesitate to reach out if you would like to get involved, or would like advice or help with a project.
We're accepting writing submissions of relevant tutorials, advice or just rants about your experiences as a musician or fan that you'd like to share — anonymously or with attribution.  
Here's something I wrote about live music.
---