[New Tracks] "Without Hesitation" & "Mass Formation Blues" + [Notes] Gumroad & Waifu2X
More new music and exciting progress.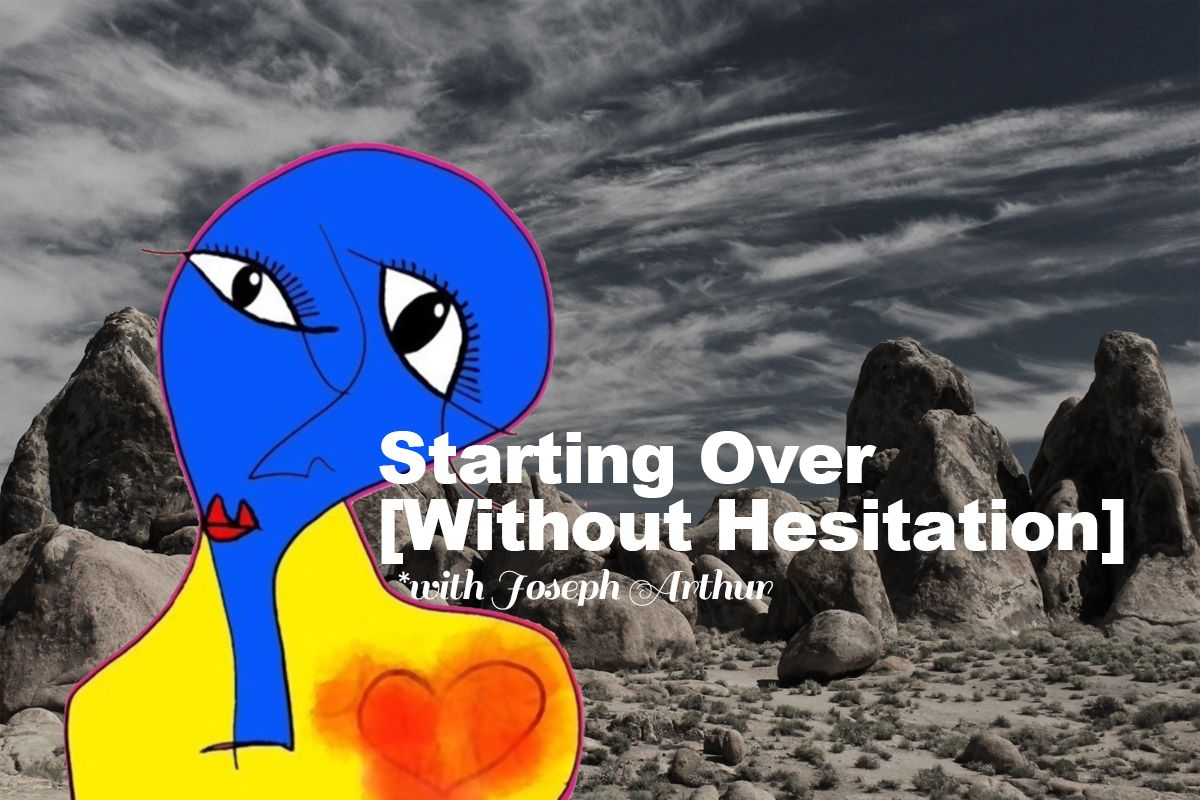 MFA is pleased to be collaborating with Joseph Arthur to release music independently without a record label or management team. We are sharing one track a week, as well as blog posts discussing various topics regarding digital distribution, marketing, recording and more. You can find more about this project on The Knockout Program Gumroad page.
Since our last update, we've helped Joseph Arthur release two more tracks "Without Hesitation" & "Mass Formation Blues":
We also super excited to have launched a new Gumroad site for this project. Gumroad is an easy to use e-commerce platform and blog that enables creators to sell individual products as well as subscription / memberships. Initially, we've set up a free and $20/ month subscription tier.
Read more below about other tools we've been using lately, and how we decided to use Gumroad over similar sites like Patreon.
Scaling Artwork Images
So we know we need a minimum of 1400 x 1400 px album artwork for digital distribution, but what if you made some super sick art and are unable to export to that size?
Always try to export art as high-res as possible, but if you cannot this Waifu2X tool works well.
This is not guaranteed to give you the results you're after, BUT if you don't have any software to edit photos or a good old fashioned scaling in Photoshop or GIMP is looking not quite right, it's worth a try.
Just upload your file, select how much you want to scale the image and download the scaled image.
Though this project is not inherently problematic and is actually quite wholesome — I was eager to find software and tools that valued free speech wherever possible.
It's difficult to predict what sort of arbitrary rules may be implemented under the guise of protecting against "hate speech" in the future. While I do not condone any intentionally cruel or hateful content, anyone reading this is likely already aware that these sort of policies are frequently used to silence dissidents for speaking their mind.
I noticed an artist using Gumroad for their webstore a while ago, but otherwise was unfamiliar. However, after poking around a bit, I was pleased to discover there is a tremendous amount of alignment with our values and those of Gumroad — especially from the perspective of starting over, starting small and finding out what works.
Joseph has a WordPress website, but I wanted to find a more interactive way to integrate our podcast, his new tracks, lyrics, track artwork, these tutorials [available @ MFA blog and Gumroad] and more all in one place.
Later on we have the potential to use Gumroad to sell individual products such as Joseph's paintings, merch or albums. It also allows for comments on the blog post automatically, which my GhostPro blog I use for the MFA blog does not.  
Finally, Gumroad has a competitive payment fee structure.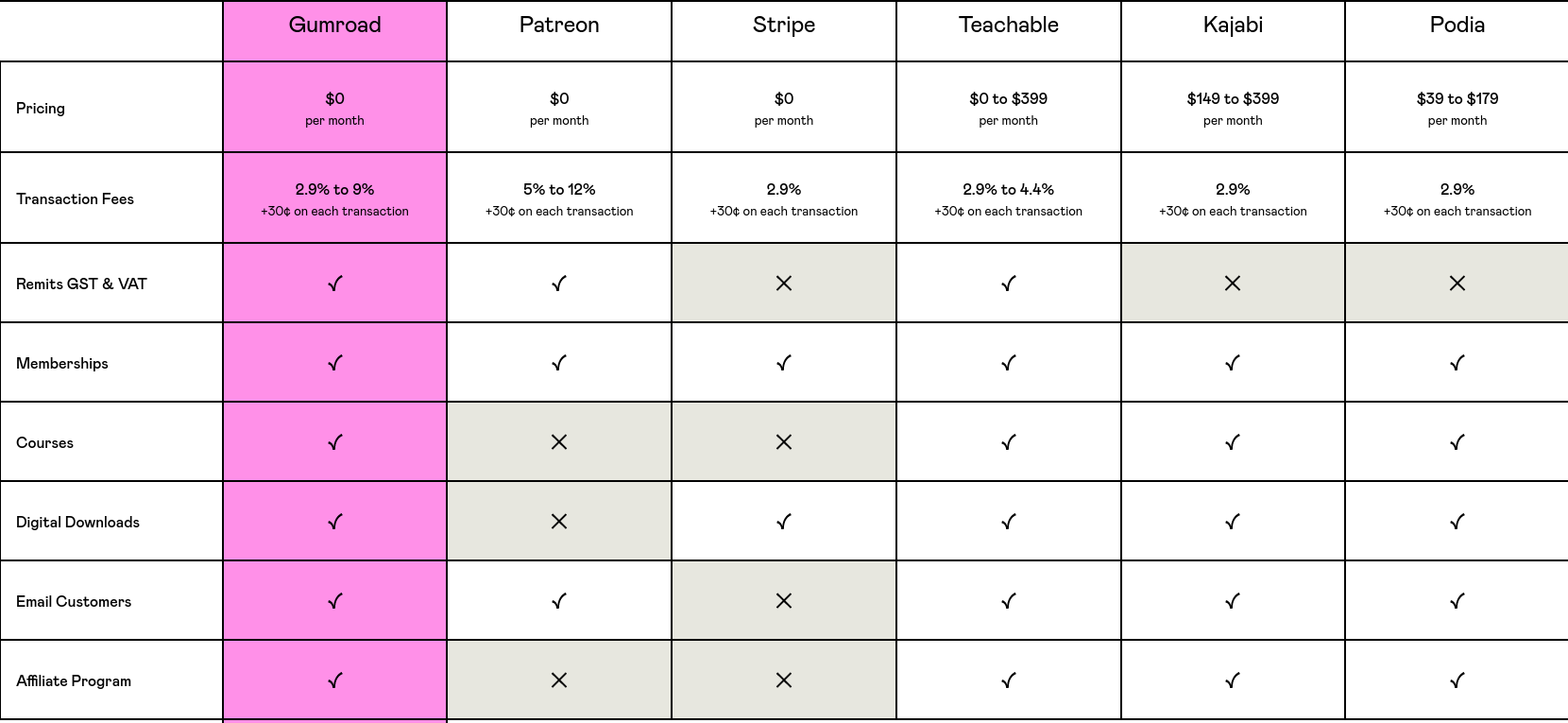 We're going to continue to add more content, but initially this is what we've included in the paid tier: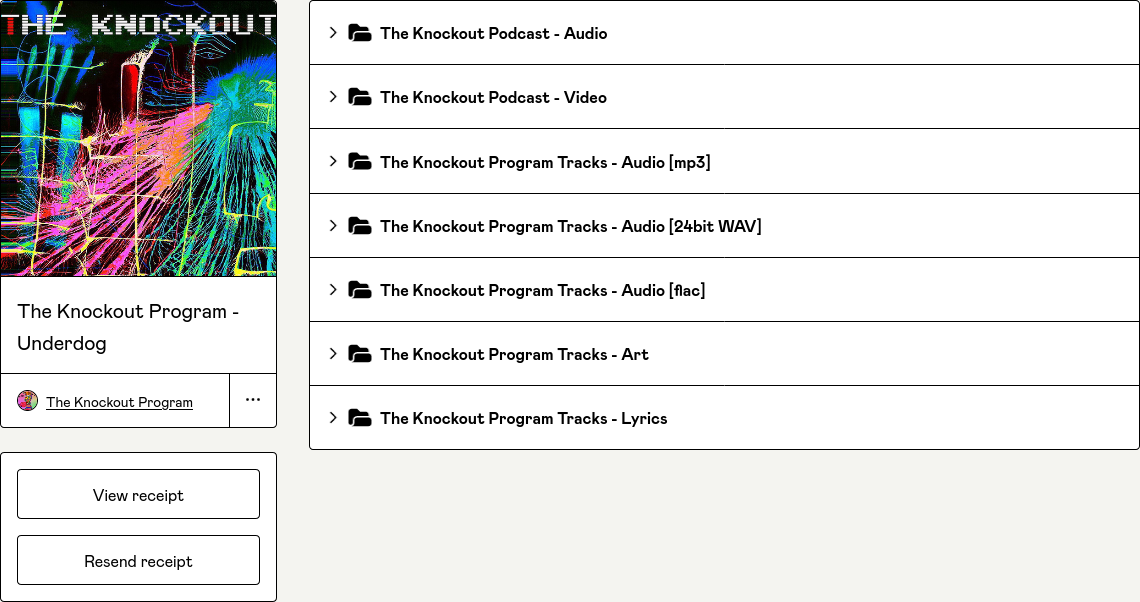 Gandi.net:
I purchased the domain for theknockoutpodcast.com using Gandi.net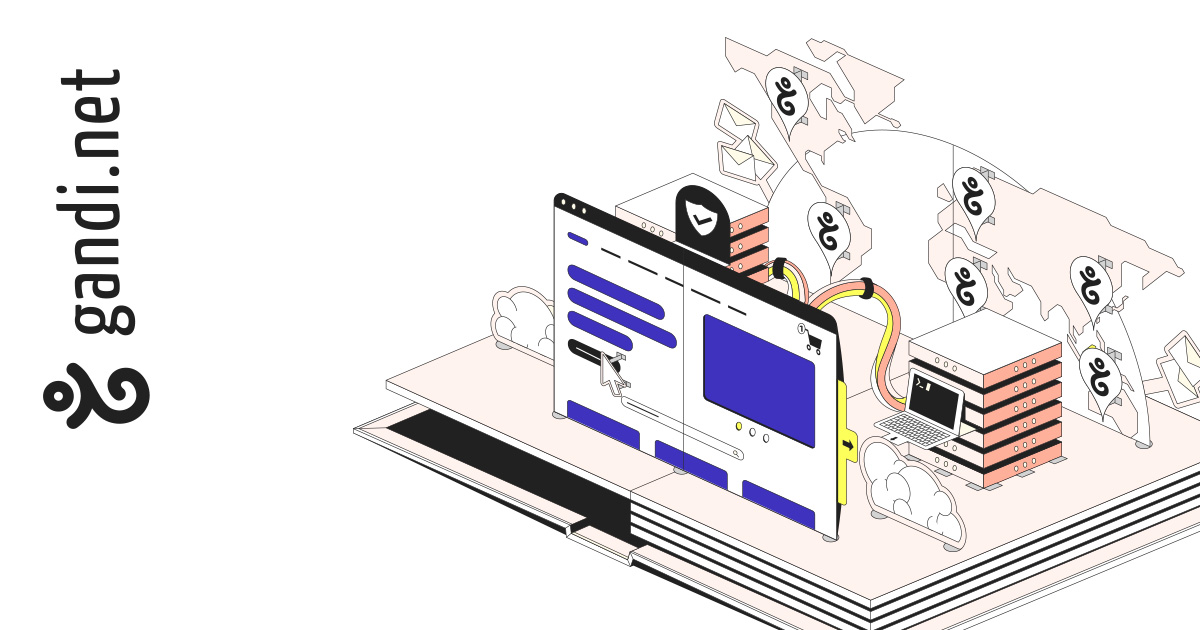 To link the Gumroad page https://theknockoutpodcast.gumroad.com/ to the new domain, I followed the instructions using Gumroad's help center for how to set up a custom domain. This stuff is all way over my head, but luckily there is copious amounts of documentation to help.
MusicBrainz Picard:
You've probably had to deal with tracks that were not tagged, and it's a real time consuming hassle.You can use iTunes for this, but for this project we used MusicBrainz Picard.
Tools like Bandcamp, DistroKid and Gumroad will tag your tracks for you after you upload them. This means after purchasing a digital copy of your track, your customer gets a neat looking file with the relevant metadata instead of something chaotic like final_master_v14312.wav.
However, if you want to look super professional, especially if you're selling digital copies of your music outside of these services we recommend taking some ownership over this process yourself. Your audiophile fans will appreciate these efforts, and you can keep a well organized archive for yourself.
You can use Music Brainz Picard for free to add track or album art, link to a podcast (idk what this really does to be honest, but we did it - we'll update once we find out), assign catalog # and other metadata your fans can use to organize your music once they purchase.
AND if you're lucky, they may just use it to update your Discogs page accurately for you.