Vinyl Manufacturing Without a Record Label
Do you want to make a record on your own, but don't know where to start? You can do it yourself several different ways!
While it may seem convenient to have a record label press your record and front the manufacturing and distribution costs upfront — in the long run, surrendering creative freedom and profits can be a significant trade off. Here is an overview of some things to consider.
Create Vinyl with Bandcamp:
Though I'm slightly skeptical of whatever Bandcamp is up to since being acquired by Epic Games — it is worth noting they offer a pretty cool service to help crowdfund, manufacture and fulfill vinyl records:
Like everything in life it is a trade off, as you're losing money in exchange for convenience. However, considering there can be significant costs associated with vinyl manufacturing, it is worth at least considering the option to raise the funds upfront and outsource fulfillment.
Do It Yourself:
Audio: Lacquers or DMM?

While I'm certain there is a significant difference in the end result — I personally have not ever had a high quality enough turntable to find anything particularly offensive about a record that I knew used DMM and I'm not going to pretend that I have.
People have a lot of opinions on DMM vs lacquer, and I do not consider myself to be an audiophile of any kind, so at the end of the day this is going to be based on cost, personal preference, genre and turn times.
Lacquers will be more expensive and will likely take longer, DMM is faster and cheaper.  Also, perhaps worth noting that one of the two lacquer plate manufacturers in the world burned down in early 2020.
Though there have been so many other supply chain issues since then, this was quickly forgotten. On an anecdotal note — I have not personally seen significant issues with regards to delays in lacquers due to the fire.  

45 RPM vs 33 RPM:
If you choose the wrong speed for your record and only realize after receiving test pressings, it can be quite costly to fix. When in doubt, it's always best to ask either the plant or broker to review the audio and give you their speed recommendation.
Many manufacturers use software to kick back audio that does not fit the recommended criteria, but always better to be safe and make sure you're getting what you want.
Generally speaking, the following are good guidelines to follow:
Common Print Components to a Vinyl Record:
Depending on who is manufacturing your vinyl — you will likely use a separate vendor for the actual record pressing, center labels, stickers and jackets.

Ross Ellis has a lot of information on their website about setting up printed products: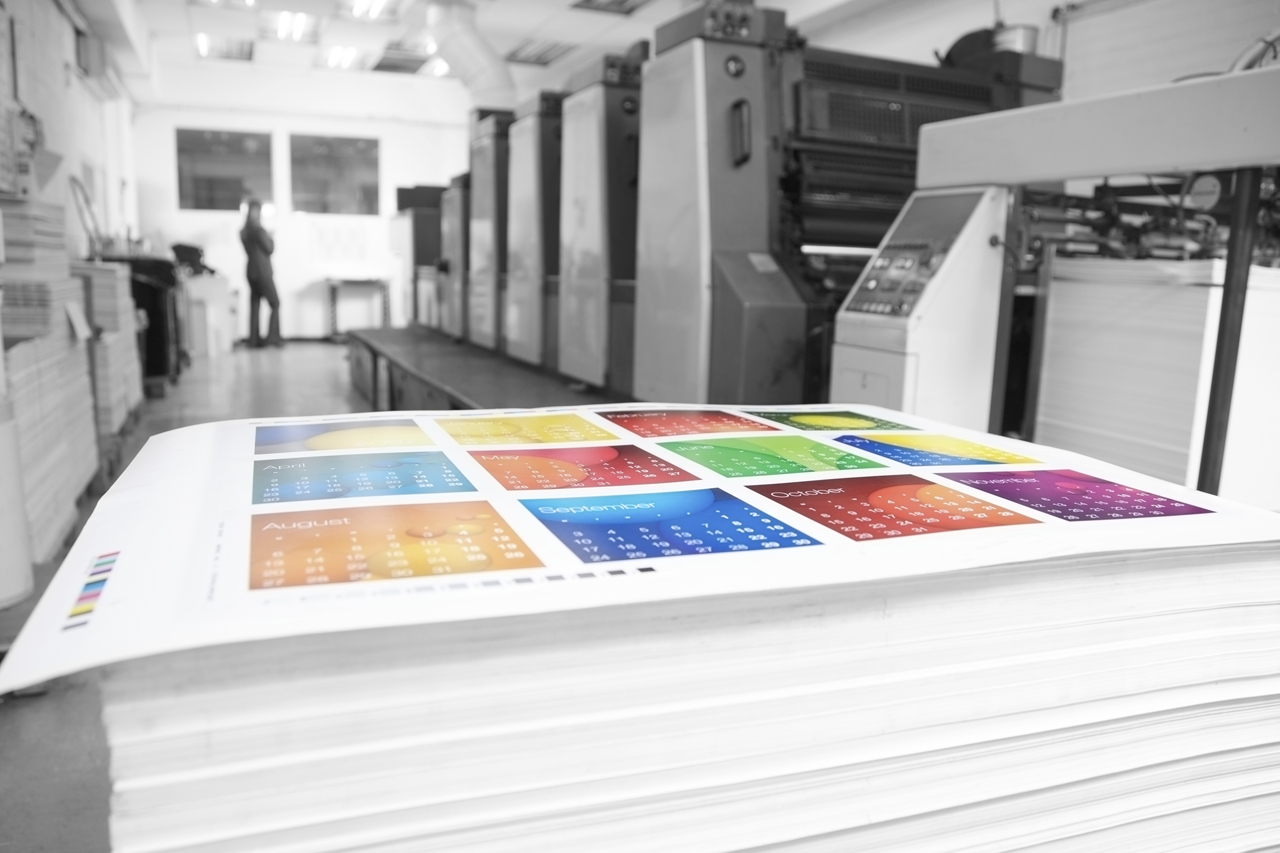 Here's some common print components to consider:
Center Labels — (A side + B side)    
12" Single jacket or Gatefold jacket — Gatefold Jacket has two pockets, and will work best for double LP or an LP + poster etc  

Marketing Sticker — if you're selling direct to consumers consider scrapping this to save costs, as this is traditionally used to add extra pizazz in retail settings and will be (likely) be removed immediately upon receipt.

Barcode Sticker —  if a barcode is needed, it's worth considering making it a sticker instead of having it permanently included in the artwork so it can be easily removed when placed on top of shrink wrap.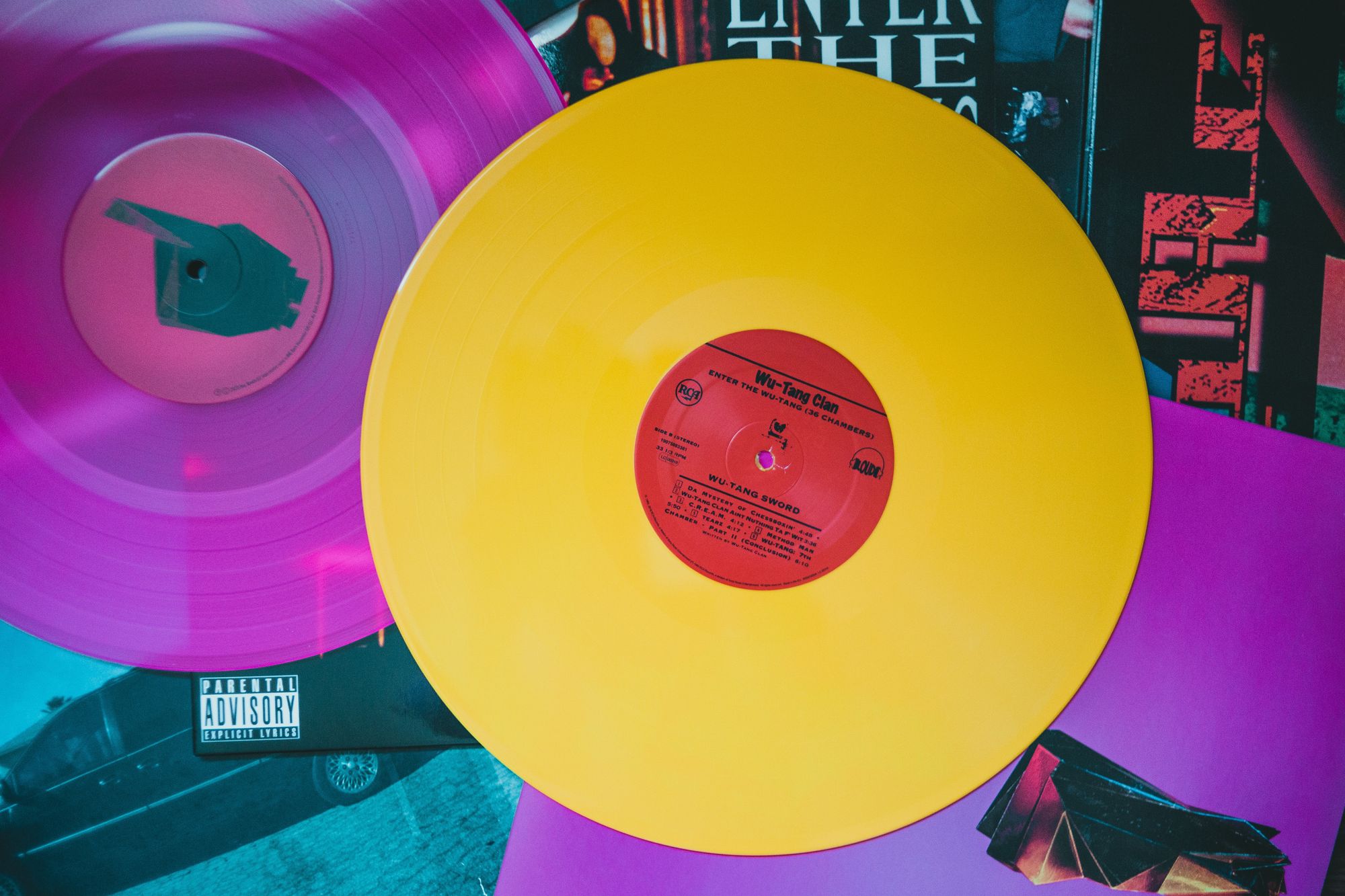 Turn Times:

In 2022, as we're all aware, there are insane supply chain issues that can make manufacturing anything with a deadline truly impossible. Keep in mind that even while there are several vinyl manufacturing plants in the United States, a lot of these components they use will still ship from overseas.
For example, there have been regular issues keeping color vinyl compounds in stock which can cause significant last minute delays to your project.
From my experience, working in direct to consumer record sales, setting up a pre-order is a good idea to build orders and gauge interest — but you don't want to give false hope to your customers by promising a ship date you cannot meet. I wouldn't advise having a pre-order run more than 3-4 months. In the current climate, it is likely best to wait until you have all of the components for your project turned in and approved prior to putting the album up for sale. Once you have art proofs and test pressings approved you'll have a better idea as to when you can expect your order to complete.
Common delays involve rejected test pressings or art template concerns that can be slow to resolve, so once you know that is squared away it's a bit easier to predict a completion date and give more accurate estimates to your mailorder customers. The less back and forth with changing the delivery date, the less emails and tweets you'll get and also this way you can avoid the dreaded order cancellations requests. Though many vinyl customers nowadays have learned to be quite patient.
Go ahead and get emotionally prepared that your vinyl manufacturing project is going to take at least 6 months to complete from start to finish, and that's best case scenario.
Whatever date the plant tells you your order is scheduled to complete, add at least a few weeks to a month onto that to use as the anticipated ship date you provide to your customers. This will allow you time to receive and package the orders, and add a buffer for unforeseen delays.
I'm focusing on manufacturing to sell direct to consumers, but if you're dealing with a distributor you'll want to keep in mind their deadlines for certain street dates. These deadlines are often very firm and you'll want to allow plenty of time to meet that date, also look into any special receiving or schedule requirements.

Broker vs. Plant:
Working with a vinyl manufacturing broker can be expensive, however the benefits include faster turn times and not having to deal with all the inevitable snags that occur with vinyl manufacturing projects yourself. There's a lot of moving parts and just general know-how that someone more familiar with the process can help you navigate.

Working directly with the individual vendors will likely save money, however you may have less leverage when it comes to manufacturing turn times. Brokers are able to work with many clients in order to book large amounts of capacity with vendors, allowing for faster turn times for their clients. Individuals working directly with the plant likely receive longer turn times or are flat out turned away.
Working with a broker can help you compete with large record labels taking up capacity at the plants, but this creates an environment where anyone who is truly independent trying to do small runs on their own can be in a bit of a pickle which we think is unfortunate. We're eager to continue exploring more solutions to this that empower individuals and will update here in the future.
Shipping:
Don't even get me started on receiving vinyl freight shipments. It's important to note finished vinyl records are frequently shipped in low box lots like 25-50 — so even an order for say 500 units you'd likely want to be palletized with a note "not to stack" to insure they're not damaged in transit.

If you're receiving a freight shipment that is palletized, unless you have a loading dock you will likely incur an additional lift gate fee. If you're super charming and/or have a good relationship with your driver its possible to get them to help you out a bit here, even if you didn't pay for a lift gate service... but otherwise you're going to want to set this up with your shipping instructions.
Keep in mind this will be them literally dropping the pallet off in front of wherever you've arranged the deliver, they rarely will take the pallet, so you're on your own for disposing of it.
If you chose to not palletize the shipment so you can receive at your apartment for example, then you run a pretty high risk of having them damaged. Though you do mitigate some of the issues I've mentioned above.
If you want advice or help on a specific project please feel free to email me at info@musicforall.club