Travis Tritt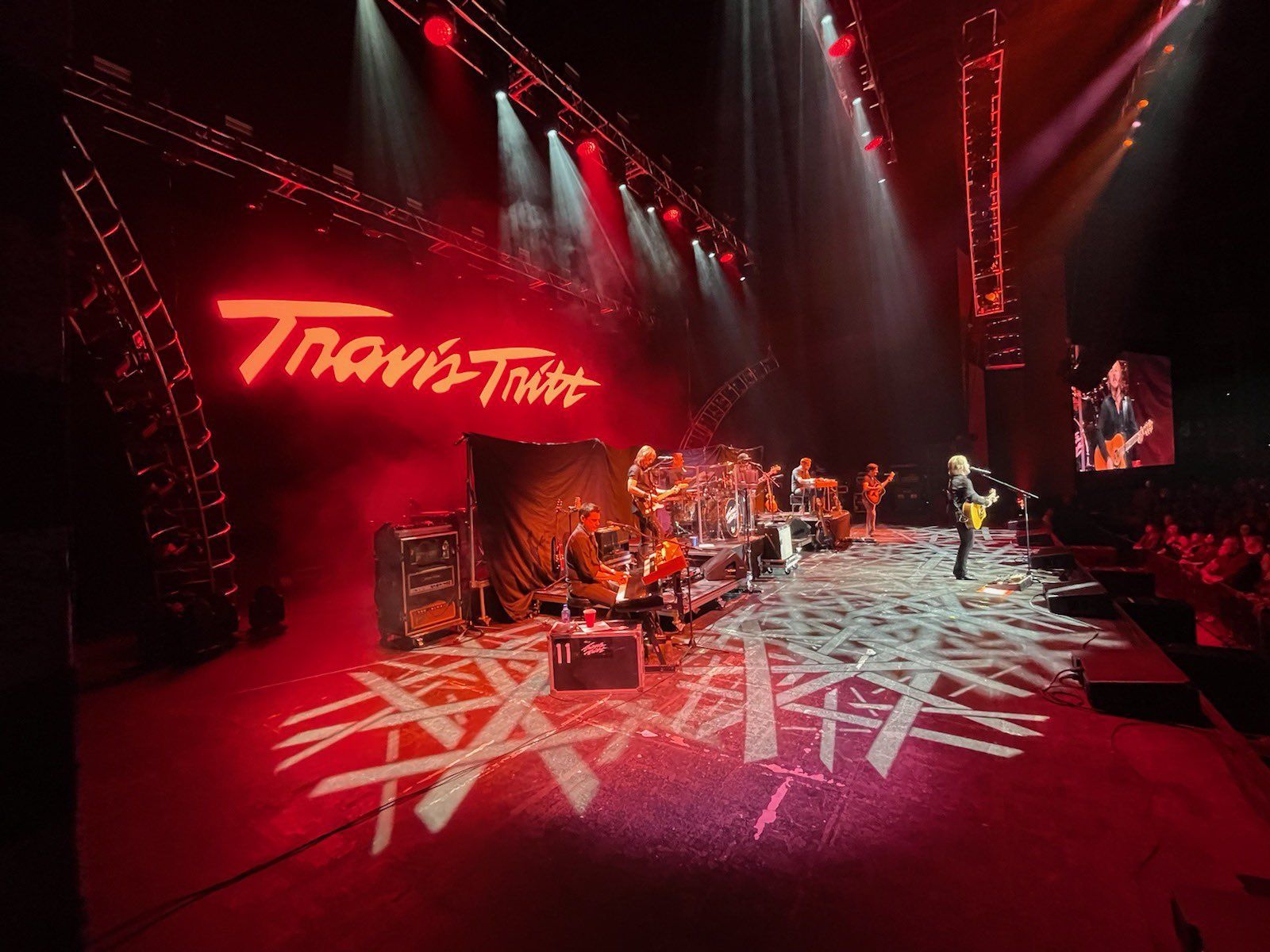 Travis Tritt is one of the few commercially successful artists speaking out against vaccine mandates publicly. He's refused to play at venues that impose vaccine mandates, leading to some venues even changing policies to accomodate his performances.
Though we cannot all book nationwide stadium tours, his tour routing serves as a great example of a successful tour in the United States operating outside of the current hysteria.
Tritt has just announced more new Spring tour dates:
3/12/2022 - Shreveport, LA
3/18/2022 - Salem, VA
3/19/2022 - Hagerstown, MD
3/24/2022 - Fayetteville, NC
3/26/2022 - North Charletson, SC
See upcoming tour dates here.