New Music: Late 2022 & Early 2023
New (ish) music we like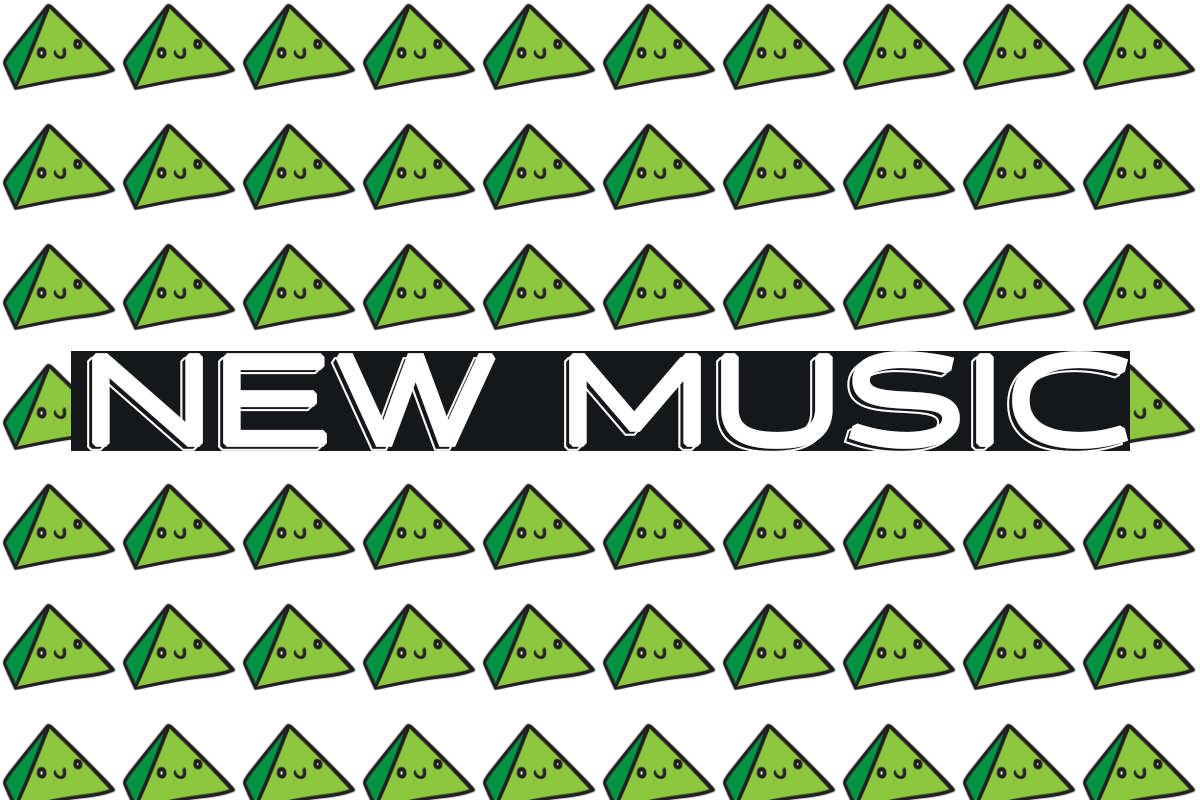 I hope everyone is having a lovely start to 2023, I for one am feeling incredibly optimistic about the future. I mean. As much as one possibly could.
Anyway, while I despise the idea of only listening to music from those I'm more closely ideologically aligned with, this project by default has lead me to some excellent independent musicians that unlike many of their peers, do not appear to be openly hostile towards freedom.
The bar for this prerequisite is very low, but the music is very good and there's something for everyone!
Erik Harris — Back To The Bottom [EP]
RIYL: GOLDpny, indie rock, Ariel Pink, being nice to your wife
CHARBELLE — Your One and Only Best Love [Album]
RIYL: haunted appalachia, bedroom pop, Lana Del Ray, Beach House, female vocals, attractive women with great hair
Casey Sabol — "All True Poets" [Single]
RIYL: Periphery, Def Leppard, Bryan Adams, power metal
Ariel Pink — "Rudolph's Laptop" [Single] +  [Substack]
RIYL: Animal Collective, satire, historically accurate and extremely catchy indie pop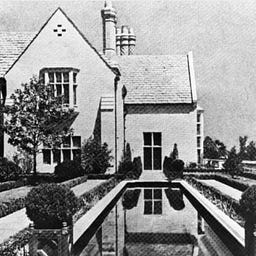 Surrealist Temple Band — Music For The Poorly Educated [Album]
RIYL: Fat White Family, Lev Parker, cults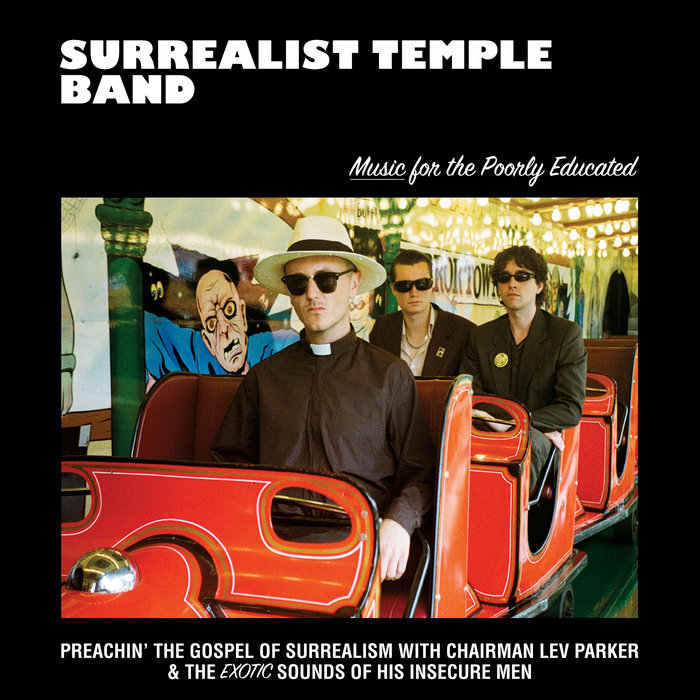 Mimi Stockland — A Dog Screaming Cody [Album]
RIYL: cute and or weird things, lo-fi, bedroom pop
M.I.A. — MATA [Album]
RIYL: IDM, Diplo, experimental pop  

An aggressively pro-freedom album, deemed "aimless" by Rolling Stone.
oOoOO — "Gone Fishin'" [Single] + [Drab City Patreon]
RIYL: witch house, chillwave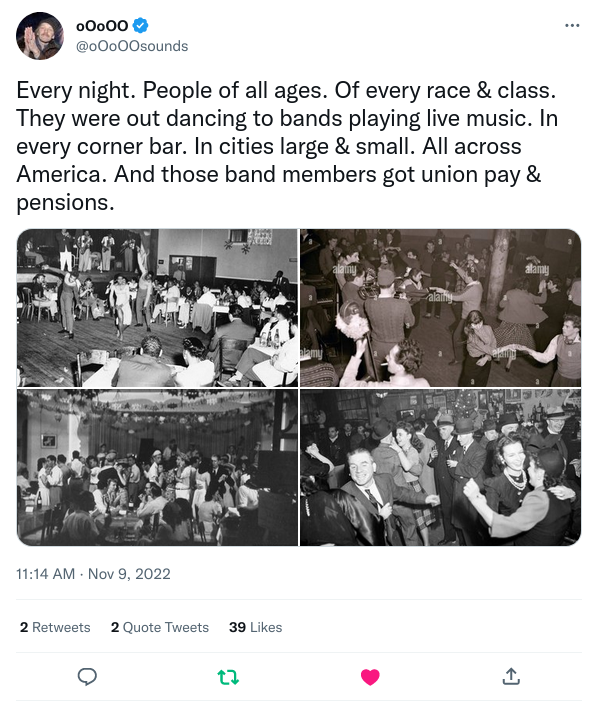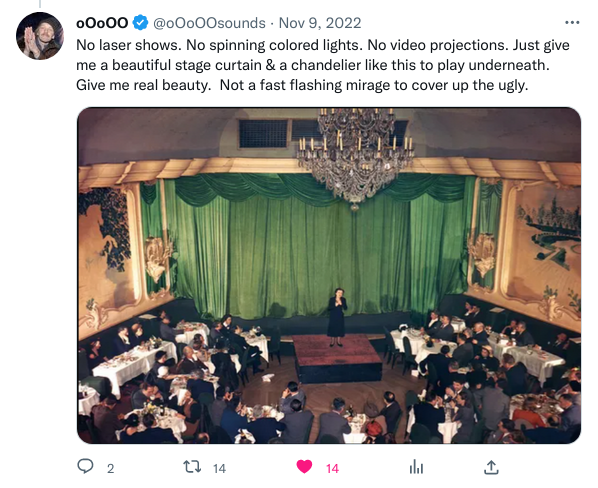 Also this commentary really resonated with us.
GRAND PUNK FAILROAD — practice tapes
Last but not least, super excited to hear more from these fellas

RIYL: punk rock, Mainstreet Blake, MUSICIAN, Fetal Pig