MFA PRESENTS: A Conversation with Stained Hanes of Cars & Women Magazine + Queens Trash, Part I
We chatted with stained hanes for our first video interview.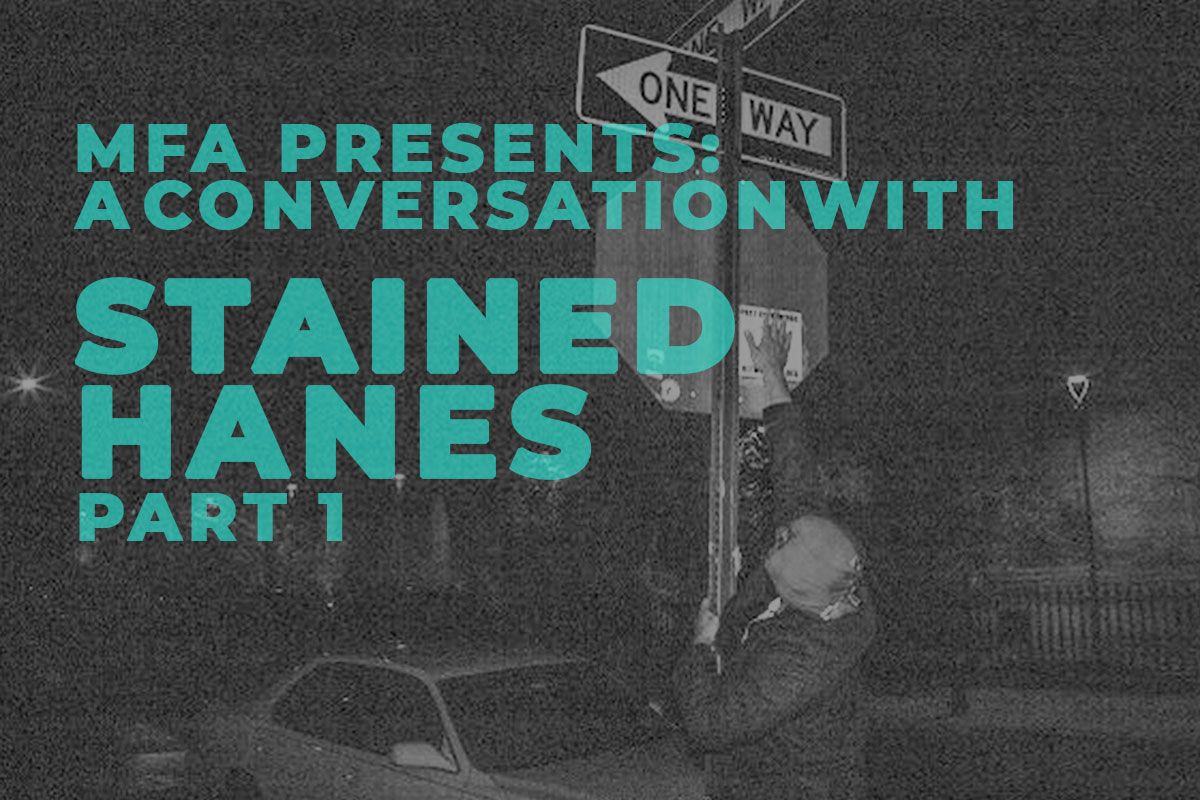 ‌‌This interview is part of a series discussing mandates, restrictions and censorship on art and music — read more of these interviews here.
We were thrilled to sit down to chat with stained hanes, the co-founder of Cars & Women Magazine and Queens Trash. Beloved by both the very online as well as actual people in real life — he is spreading posters, magazines, t-shirts and PMA throughout NYC and beyond.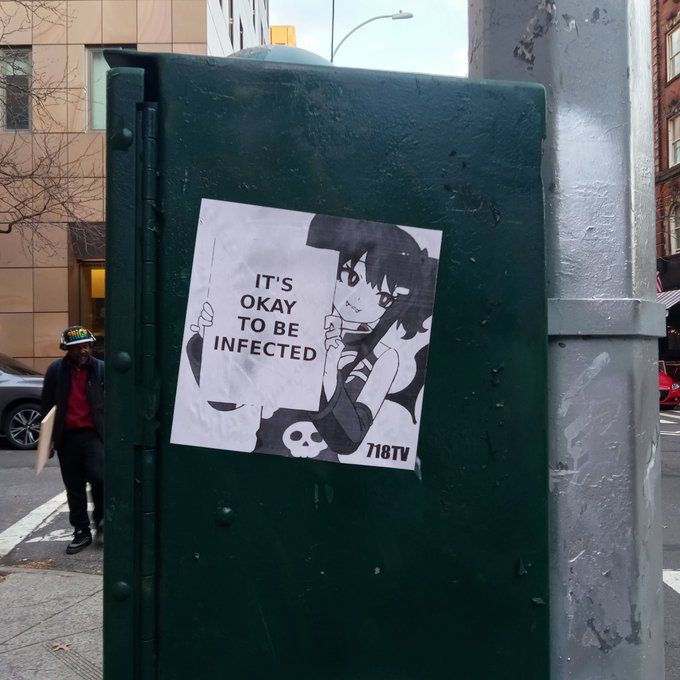 Here is Part 1 of our conversation where we discussed the culture wars, the power of going outside and success as a weapon.
I refuse to pay for Zoom, so we used the free version that limits the call to 40 minutes. After which, I then spent approximately 30 minutes panicking that the recording was lost due to my inability to figure out how to convert Zoom recordings on a Linux operating system.
Smart enough to hate Microsoft, but not smart enough to use Linux — the dilemma of the modern woman.  
Luckily, it all worked out in the end and optimism and perseverance prevailed. We will pick up for Part 2 next week, where I look forward to hopefully discussing stained hanes' controversial Twitter thread about vinyl being awful, turtles and his experiencing publishing Cars & Women Magazine.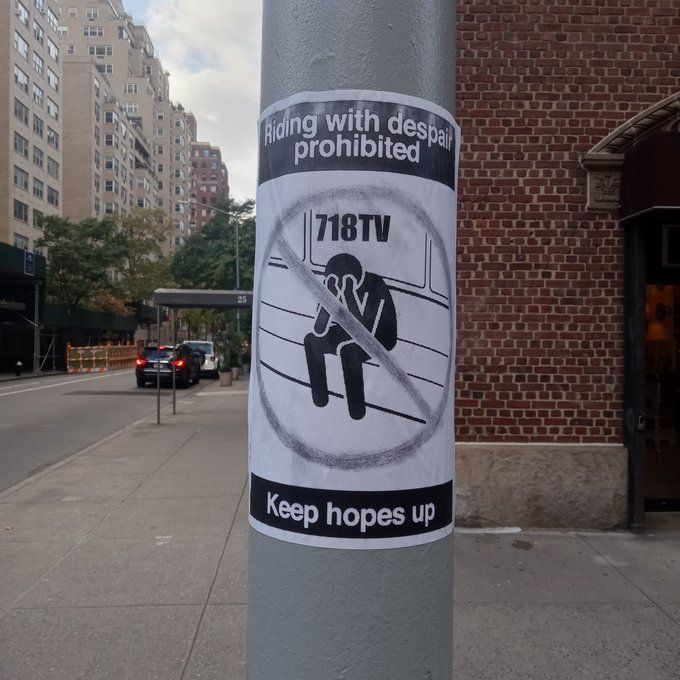 You can purchase Cars & Women Magazine and more on QueensTrash.com: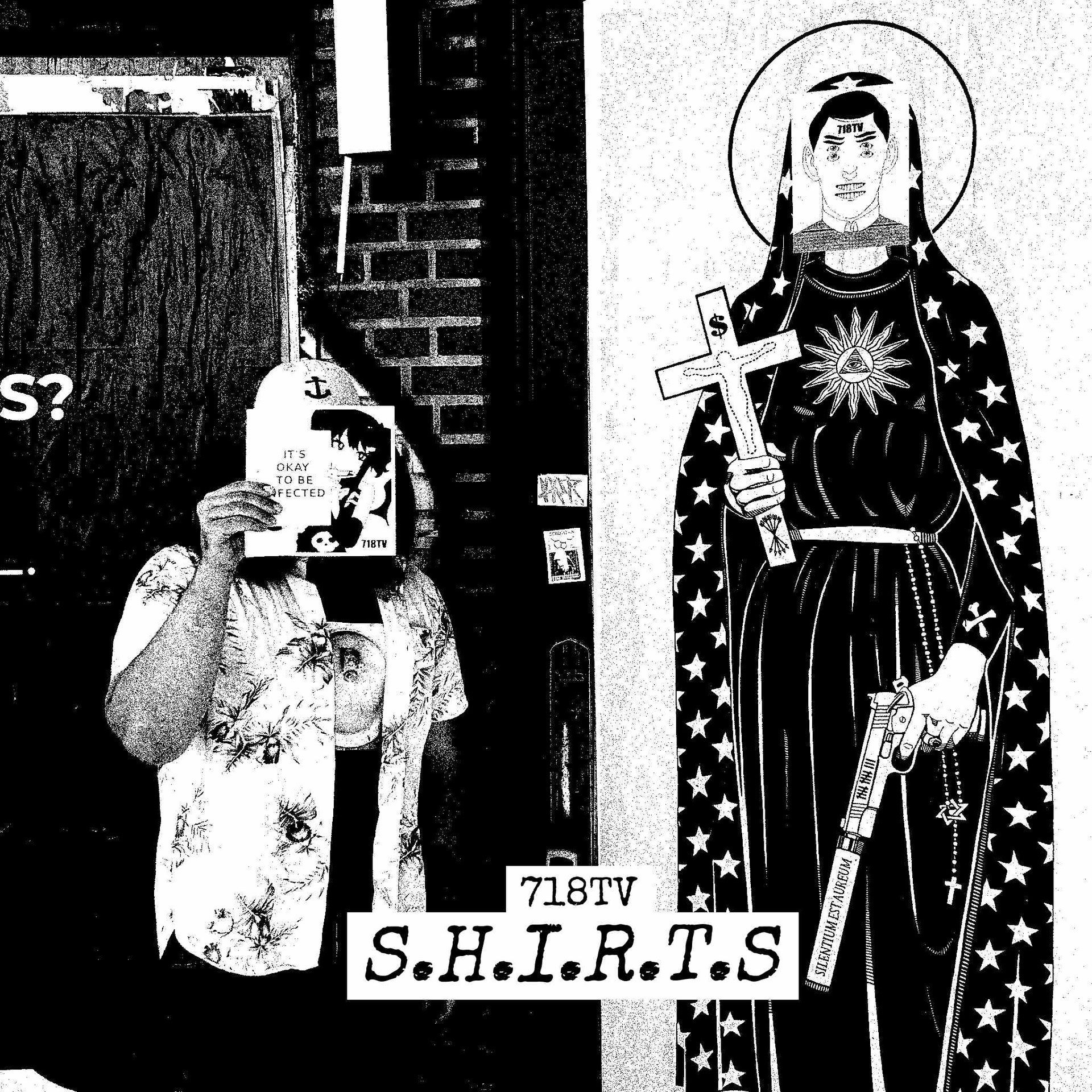 We also have Issues 3, 4 & 5 of Cars & Women Magazine on the MFA Shop  — & we'll have more issues in stock later this month.
---
As always, thank you for reading!