Sonic Multiplicities
Achieving musical transcendentalism by means of digital signal processing, neural networks, and free software.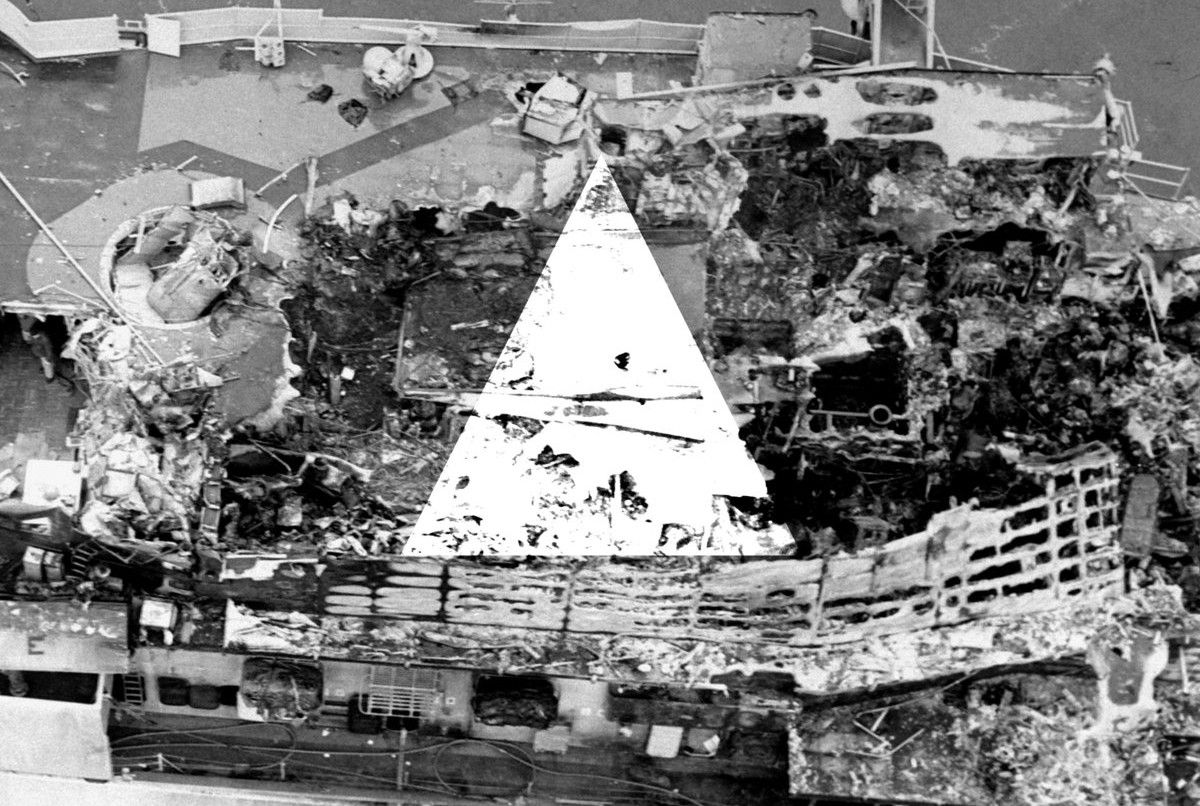 Sonic Multiplicities is composer and audio engineer Andrew Grathwohl's experimental project. He's empowering solo musicians by providing unique improvisational experiences using artificial intelligence software.
Grathwohl believes computers should be utilized to innovate and challenge, rather than further simplify audio work flows for producers and musicians.
SM was founded over 10 years ago with frequent collaborator, violinist Garrett Semmelink, originating as a college project that pushed the boundaries of what was considered acceptable.
You can listen to Andrew talk about this project and his thoughts about music and technology on the Blackbird podcast with James Jenneman
For fans of avante garde, electroacoustic, and experimental music.
Listen to "Adrift" here